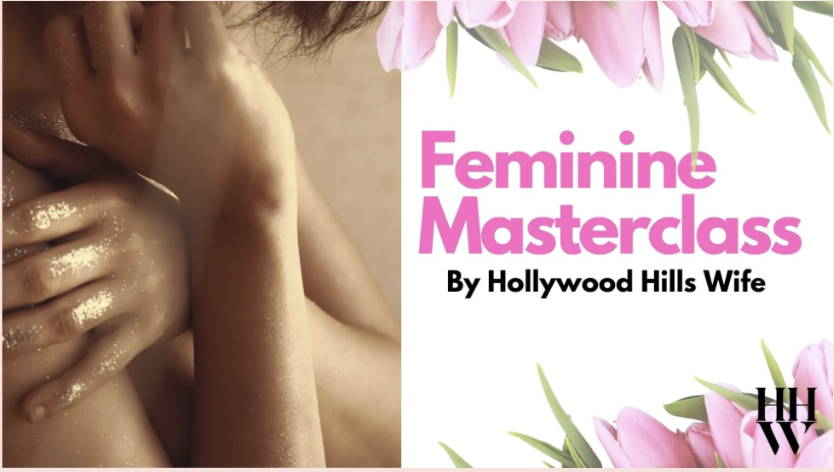 These days, the relationship game is really hard
It's challenging enough to find a good man who is loving, dedicated, and can take care of your needs. I mean, you've tried all the dating apps, had plenty of short-term relationships… and not one of them have gone the distance. What's worse, with each failed relationship, you get more and more discouraged. Your relationship failures are making you doubt who you are and what you have to offer as a companion.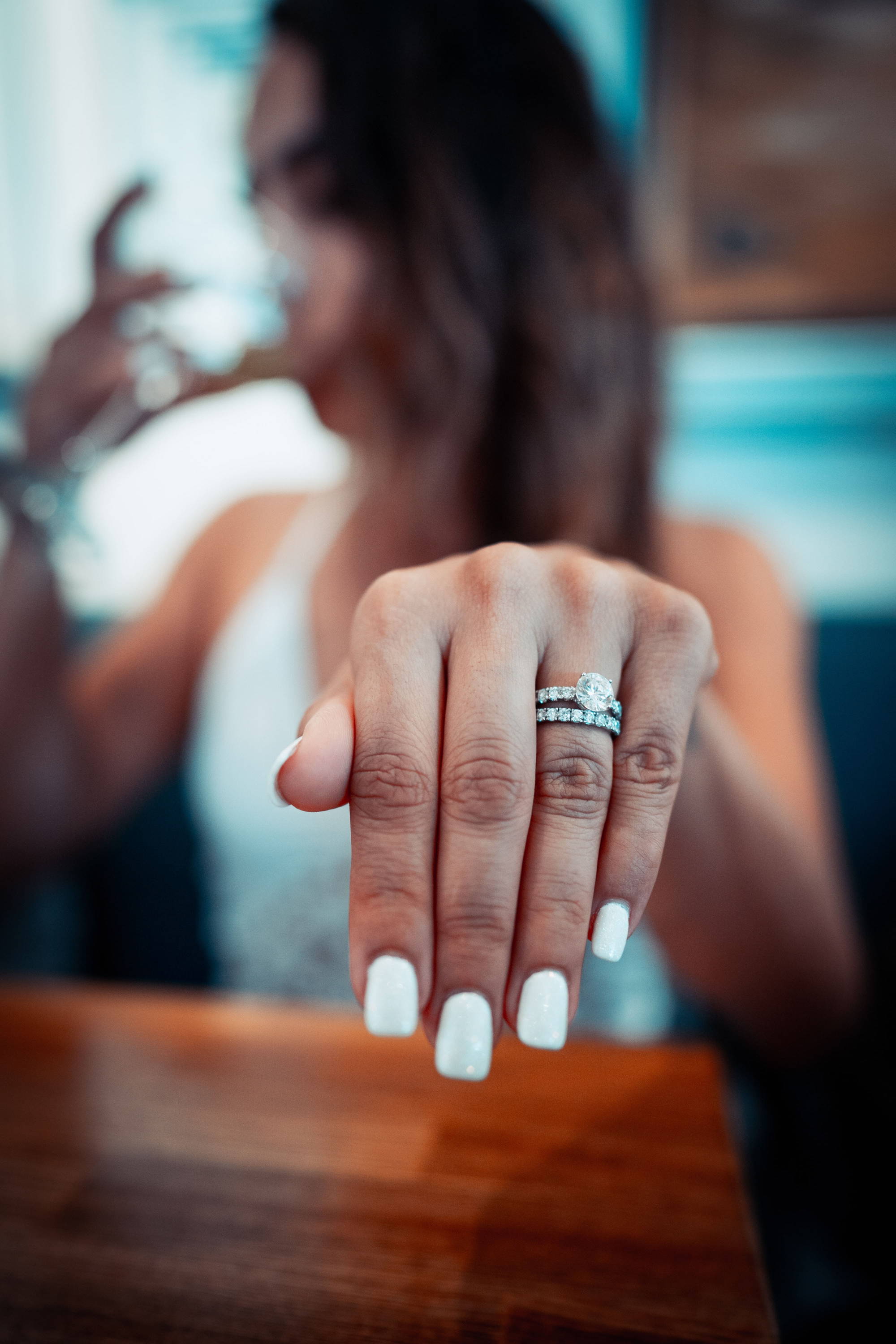 It's so frustrating, am I right?!?
What's wrong with me, you ask yourself. Why am I not enough?
Why am I not worthy of the man of my dreams?
Deep down, you know you have some things to work on. You've begun to notice the same types of men floating in and out of your life like a revolving door. The faces change, but the end result is the same. The only common denominator is you. But what can you do? How do you change and adapt to attract quality men in your life? You've read the self-help and relationship books from the likes of Steve Harvey, Michael Todd, and Faith Jenkins to no avail.
At this point, you're almost ready to completely give up on love.
Well, sis… I am here to tell you that you CAN meet the man you've always desired… AND keep him.
You just need to learn how to use your femininity to your advantage.
From there, he'll notice you, fall head over heels for you, and appreciate you for who you are.
Now, how do you use your feminine superpowers to attract (and keep) the right man?
Well, that's where my flagship course, Feminine MasterClass, comes in.
The only relationship course that will change the way you think about yourself and your femininity
Feminine MasterClass is a powerful new way to help you rest in your femininity and attract the man that
was made for you.
During this 17 -module course, you'll learn:
What femininity REALLY is (and isn't!)

How to rest in your femininity to attract a suitable partner

The standards and boundaries you need right now for relationship success

How to adopt a feminine mentality that men find irresistible

How to ask the right questions that will help uncover "red flags" without scaring men away

How to match your look, style, and wardrobe to your feminine mentality…on any budget
This course will give you everything you need to end the streak of bad flings and finally enjoy a positive, healthy, exciting relationship!
What makes this different?
Unlike everything you have been doing,
using my powerfully proven FEMININE MASTERCLASS, I'll not only teach you how to attract and date the wealthy, kind, hard-working men you've always dreamed about. I will walk you through the hoops and blocks you may get while implementing all you learned (without perfectionism, self doubt, and insecurities getting in your way).
So, if you're a smart woman who wants guidance, accountability, a supportive community, and personal attention in finding the high-caliber man you wanted, THERE'S ONLY ONE THING YOU NEED TO DO. Register for FEMININE MASTERCLASS now before the price goes up!
Yes, I'm so ready for this!
HEAR WHAT OUR STUDENTS ARE SAYING

The Feminine MasterClass by Hollywood Hills Wife was one of the best investments I have made in years. This Masterclass is a course that should be taught in EVERY school! I learned how to care for myself in a feminine and soul-connected way.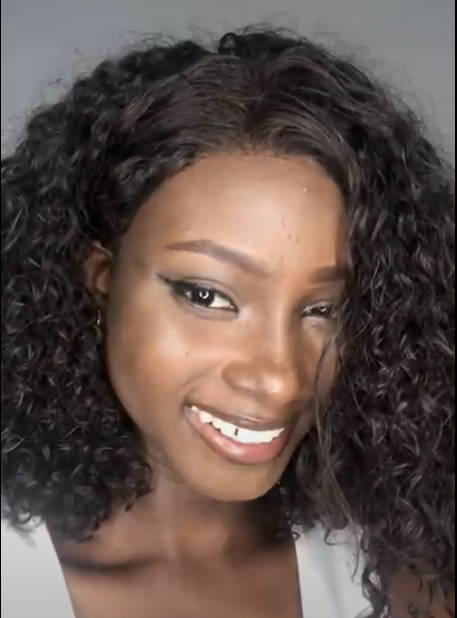 Before the Feminine Masterclass by Hollywood Hills Wife, I never learned how to Dress according to my exact body type. She takes the guesswork out of creating the perfect looks for every occasion.
AFTER This course You will get
I really want you to take advantage of my course so you can enjoy all the benefits of being in a
successful relationship.
That's why as part of my grand launch, I'm making the course available at a discount!
That means for a limited time, you can get unlimited access to Feminine MasterClass for only $697.
However, you must act now. I can't keep Feminine MasterClass at such a low price forever. Soon the price will double .
Don't delay. Your man is out there waiting for you…why miss your one chance at love?
Click the button below and get him before it's too late!
Hi, I'm Naomi, also known as Hollywood Hills Wife
At age 11, my parents' divorce left me broken and searching for answers. Why couldn't they work things out? What does it take to keep a marriage alive and thriving? It sounds silly to be thinking of these things at such a young age, but I was passionate about love, relationships, and the psychology behind it all. Throughout the years, I worked on myself extensively from the inside out. Along the way, I discovered the power of positive femininity, and how to use that power to attract the partner I've always wanted. I'm now in a blossoming and rock-solid marriage of six years and it still feels like I'm on my honeymoon. Now, I want all of this for you. That's why I developed this amazing course: to provide all the tools you need to enjoy your very own successful relationship alongside that special someone who will take care of all your needs.