Exciting New Online Dating Course Exposes the Best Tools and Strategies to Attract Top Quality, Wealthy Men!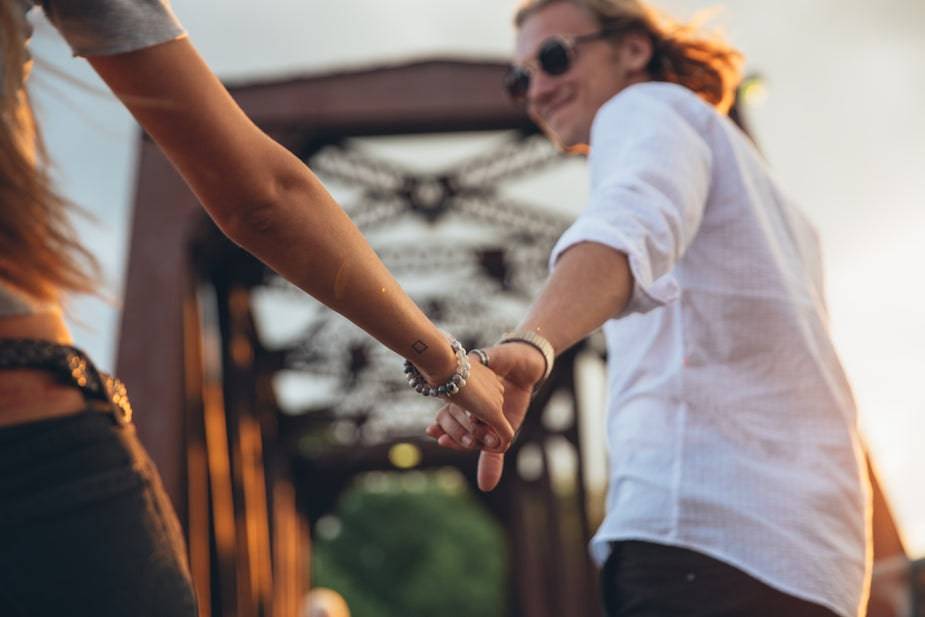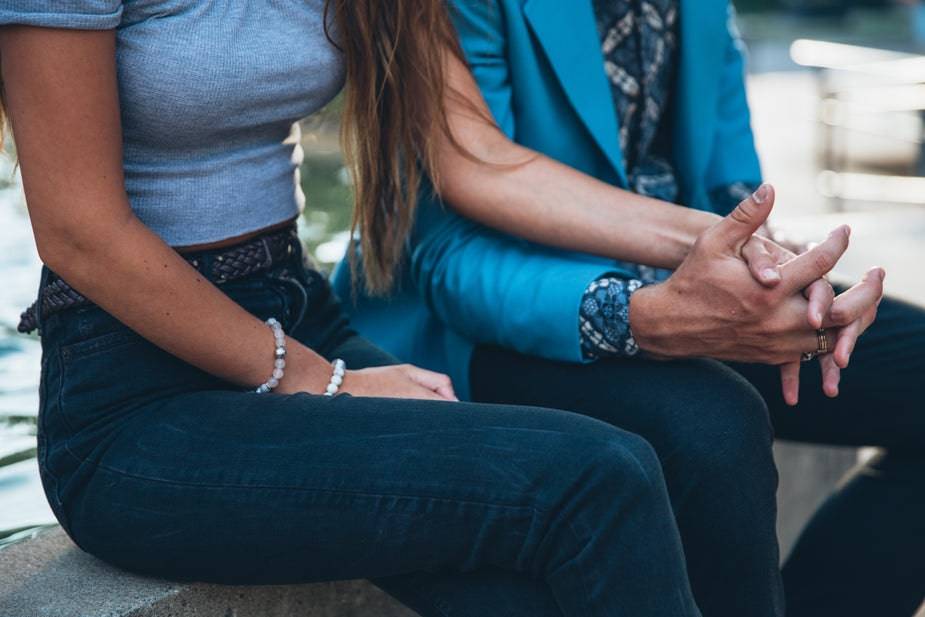 As a woman, it feels nearly impossible to find love online.
Sure, there are plenty of dating apps out there like OkCupid, eHarmony, and Tinder… but the profile creation process is such a pain!
And even when you do get all set up, it feels like you're scraping the bottom of the barrel when it comes to men.
The only matches you get are broke guys and perverts.
You start to wonder… is it me? Why is it this hard to find a loving, caring, honest man who has his financial house in order?
There must be an easier way to attract a quality man that has money and a deep emotional connection with you.
Well, ladies… it's time to rejoice because I've been down this road too…
…and have come out of the other side with a solution you're really going to love.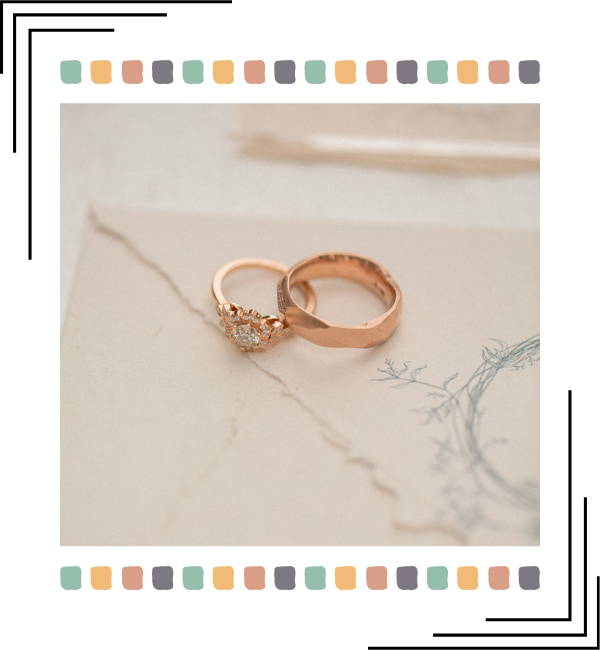 Enter the "Dating and Online Dating Strategies" course
My Dating and Online Dating Strategies course will teach you the exact sites you'll need to find quality wealthy men and deep love connections that could last a lifetime.
In this 14-module course, you will learn:
The best online dating websites and apps to use to find love
The optimal times to go out and meet your Mr. Right
The key dating safety precautions to protect you from scammers… or worse
Online dating do's and don'ts
Online dating red flags to watch for
The exact things look out for when dating in person
When to cut your losses and walk away
When to cut your losses and walk away
HI, I'M NAOMI, ALSO KNOWN AS HOLLYWOOD HILLS WIFE
At age 11, my parents' divorce left me broken and searching for answers. Why couldn't they work things out? What does it take to keep a marriage alive and thriving?
It sounds silly to be thinking of these things at such a young age, but I was passionate about love, relationships, and the psychology behind it all. Throughout the years, I worked on myself extensively from the inside out. Along the way, I discovered the power of positive femininity, and how to use that power to attract the partner I've always wanted.
I'm now in a blossoming and rock-solid marriage of six years and it still feels like I'm on my honeymoon. Now, I want all of this for you. That's why I developed this amazing course: to provide all the tools you need to enjoy your very own successful relationship alongside that special someone who will take care of all your needs.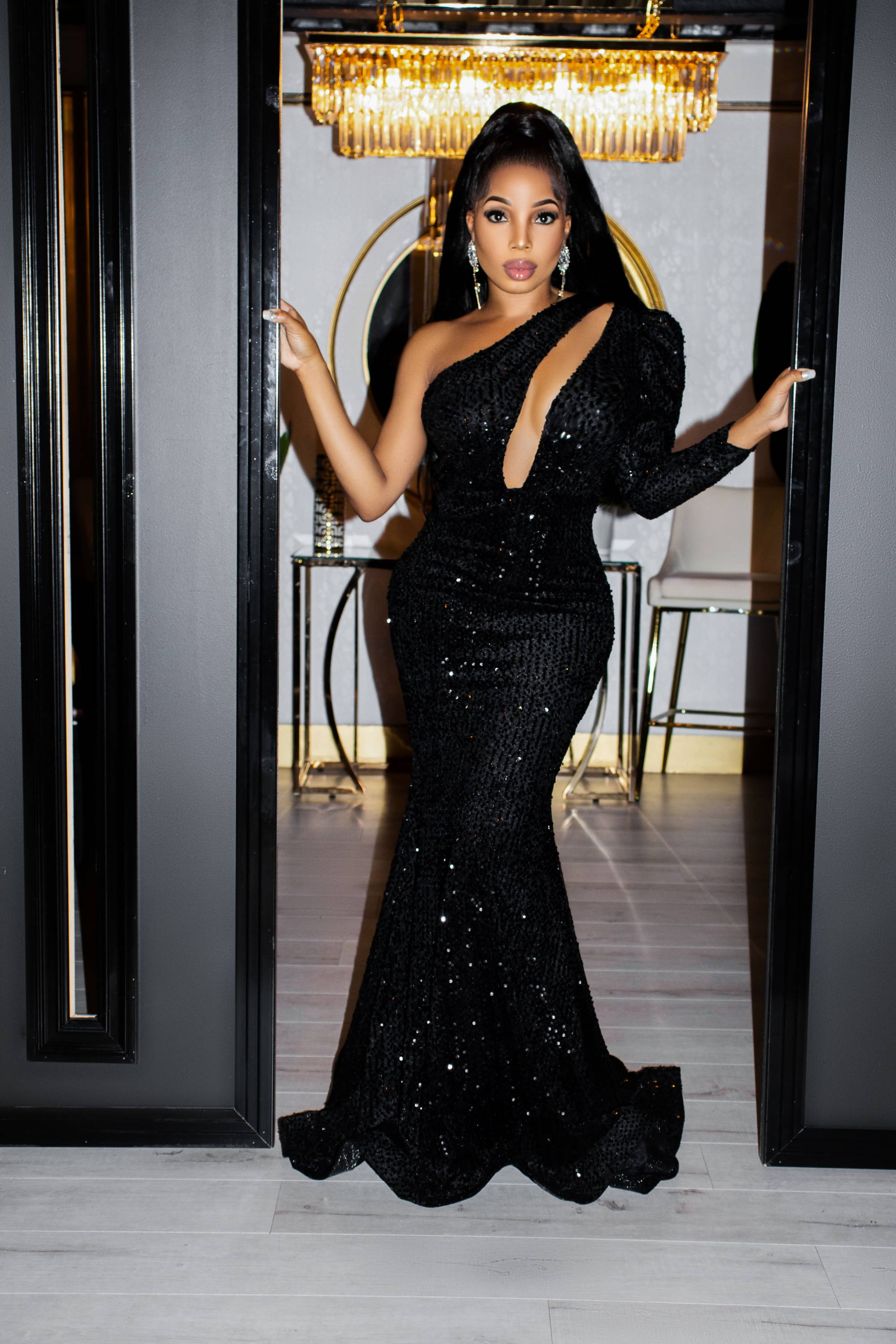 Time's running short…
Discounted Pricing ends on
Don't delay and miss out on your chance to find true love and happiness! I've tried to make this amazing course as affordable as possible, but I can't keep the price this low forever. Click the button below and let me guide you by the hand to that perfect love connection you've been waiting for!